If you're seeking a place where your lifestyle and comfort come first, Kensington Park is the perfect answer. It's not just standard retirement living in Orewa – it's a lifestyle destination. This uniquely designed Master Planned Community breathes new life into the idea of lifestyle villages, offering a living experience like no other.
In the heart of Orewa, covering a sprawling 40-acre land, Kensington Park is the picture of harmonious and comfortable living. Each home mirrors the architectural plantation style, offering features including:
Soft beach tones that bring the calmness of the sea right to your living room.

Expansive balconies and decks provide fresh air whenever you need it.

Shutters, louvres, and weatherboards are all detailed to enhance your home's aesthetic appeal.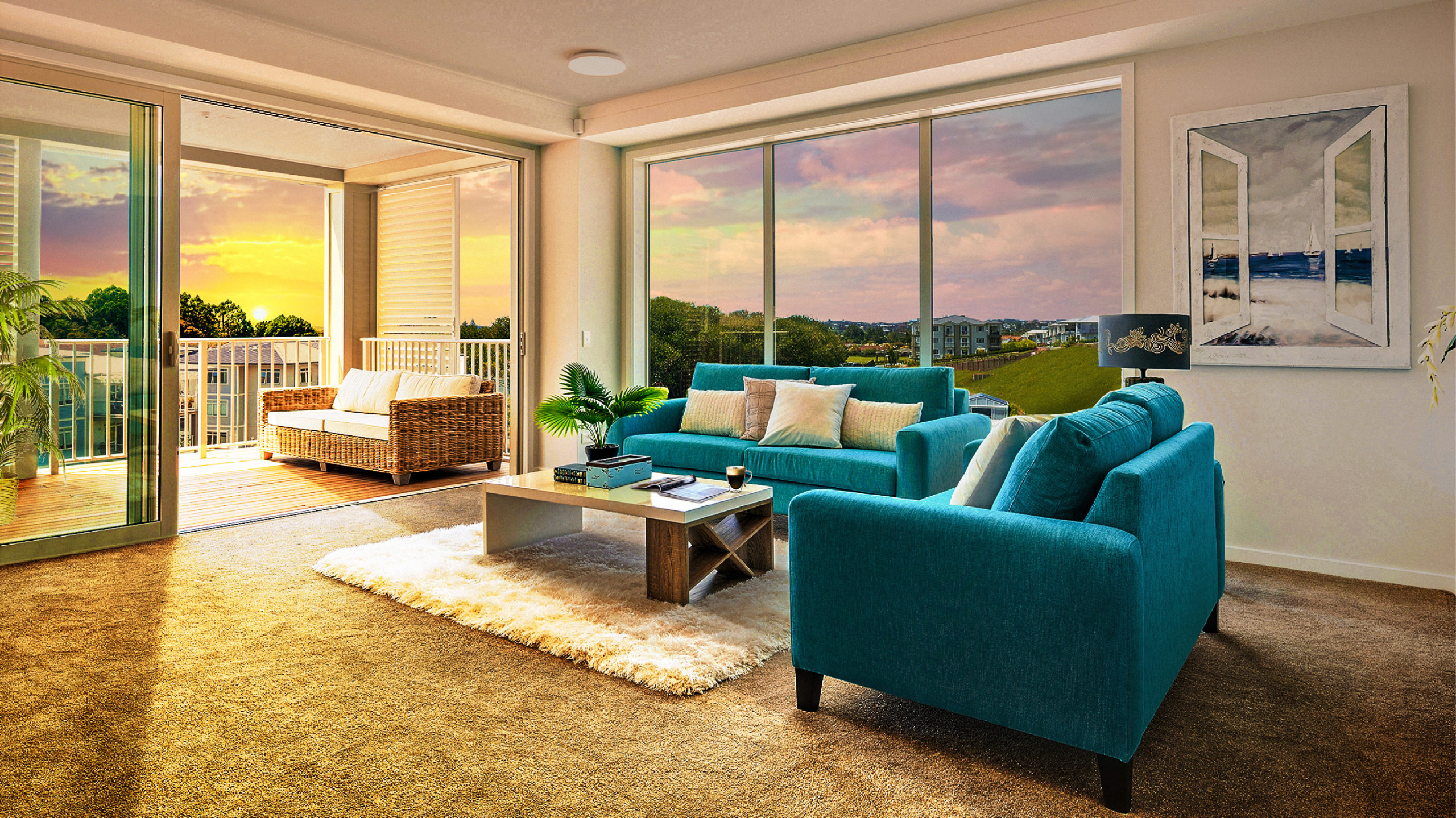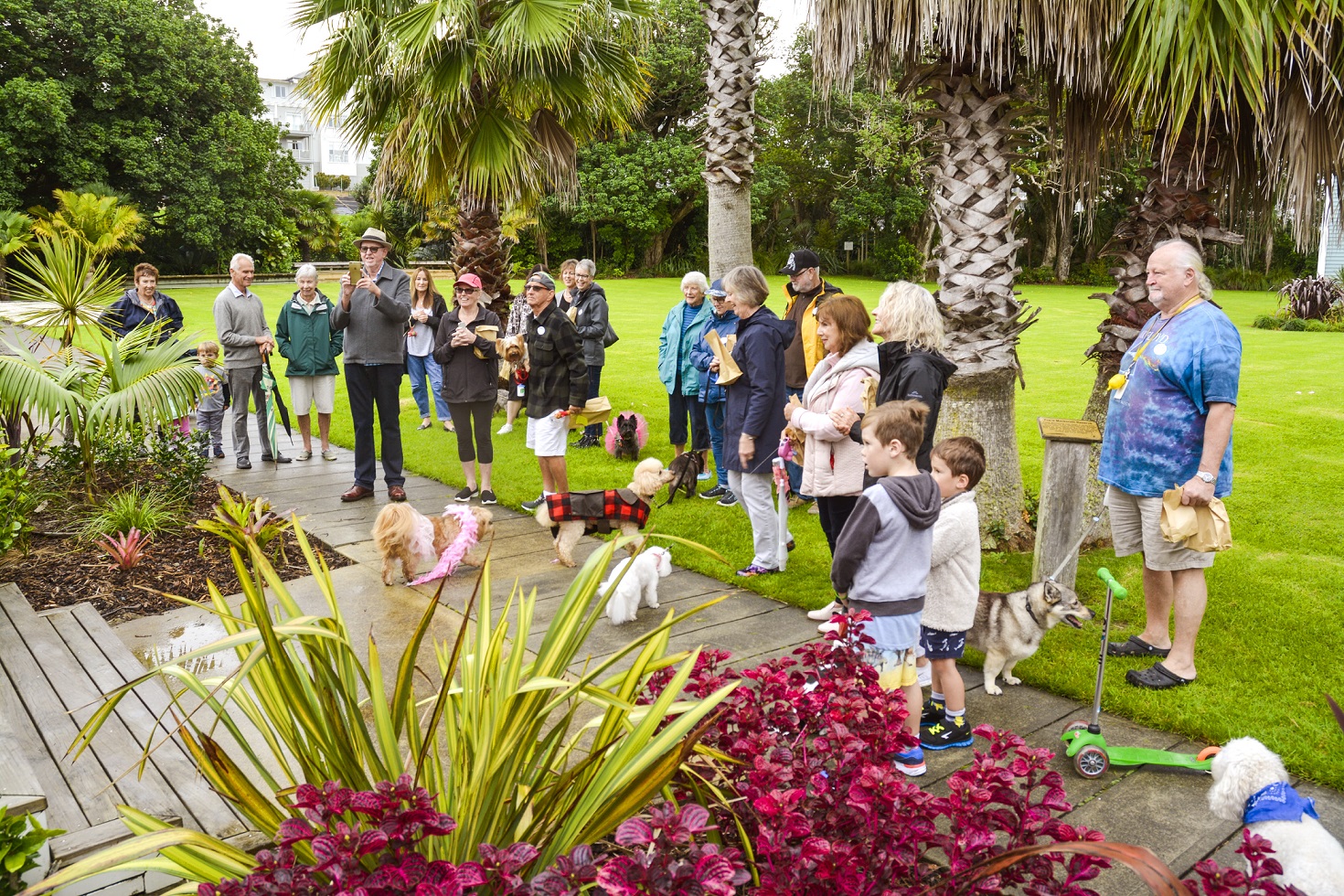 Kensington Park is situated on the grounds of the former Puriri Park camping site, with its development beginning in 2006. The growth of our community continues with new homes available now, reflecting our commitment to creating an all-age community that caters to everyone, regardless of their life stage.
No matter what stage of life you're at, the location of your home is everything. Here are just a few reasons Kensington Park is the right spot for your future.
Just 25 minutes north of Auckland city – you're always close to urban amenities.

A short one-kilometre walk from the heart of Orewa village.

A stone's throw away (500 metres to be exact) from the beach – perfect for those early morning or late evening walks.

On the fringe of the Alice Eaves Scenic Reserve, offering 16 hectares of native forest. Enjoy relaxing nature walks to explore the local flora and fauna.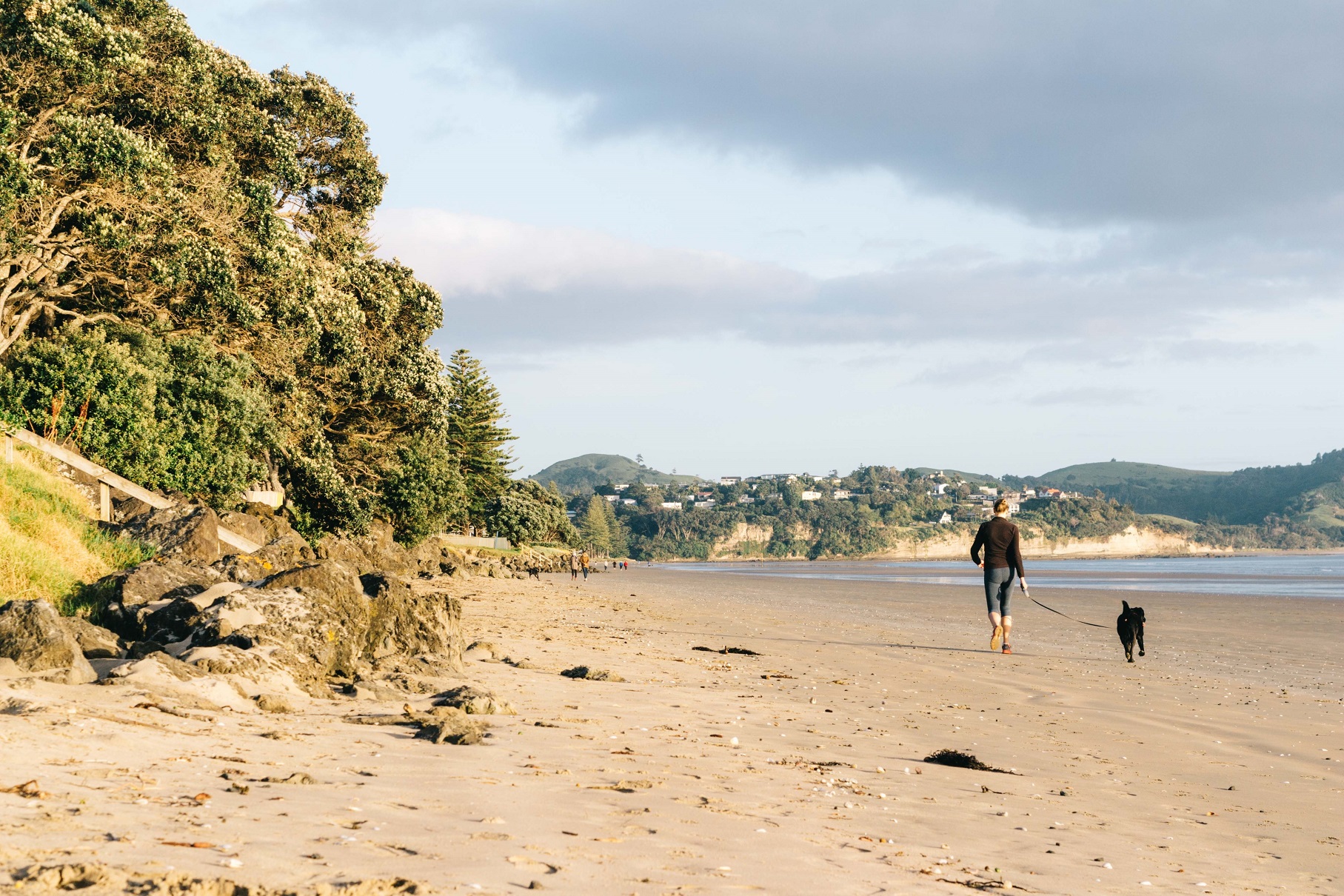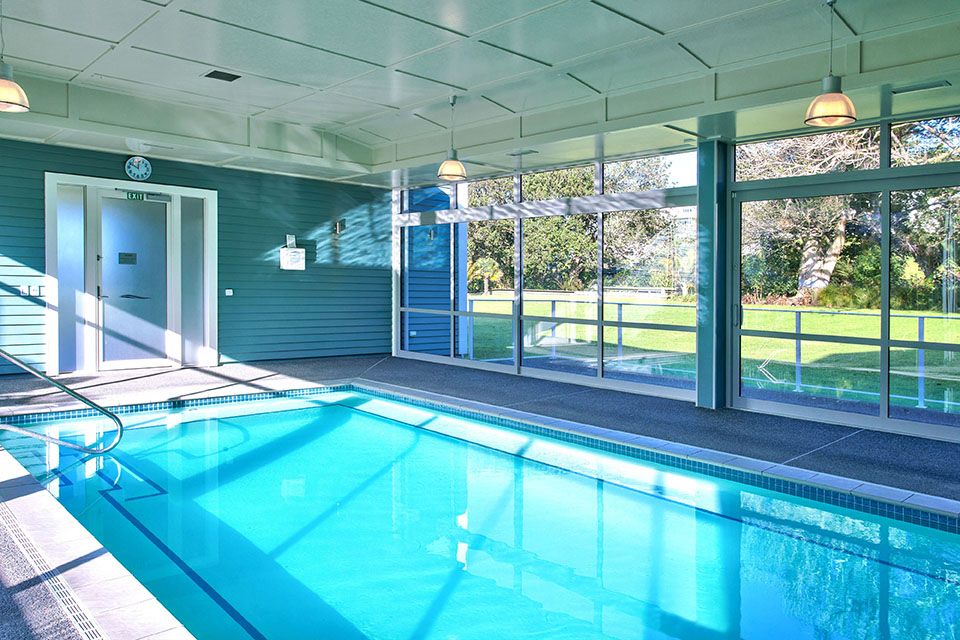 All the amenities you'll ever need
Kensington Park isn't just a simple residential development. It's a place that offers all the amenities you need to support your lifestyle, regardless of your age. Here are just a few of the benefits.
A heated indoor plunge pool for that refreshing dip.

A fully equipped gym and sauna to maintain your fitness.

Beautifully manicured gardens where you can simply sit back and unwind.

For outdoor enthusiasts, there are petanque courts, garden allotments, and boardwalks to explore.

A three-hole putting green for the golfing enthusiast.

A children's playground, making it a perfect spot for family gatherings.
Community living made easy
You'll have the peace of mind knowing that every Kensington Park home comes with freehold or strata titles. The Kensington Park Residents Association fee and Body Corporate fees (if applicable) cover the maintenance of shared spaces and many expenses that naturally occur as a homeowner. This means your home is yours, and you also have the option to sell if the need arises.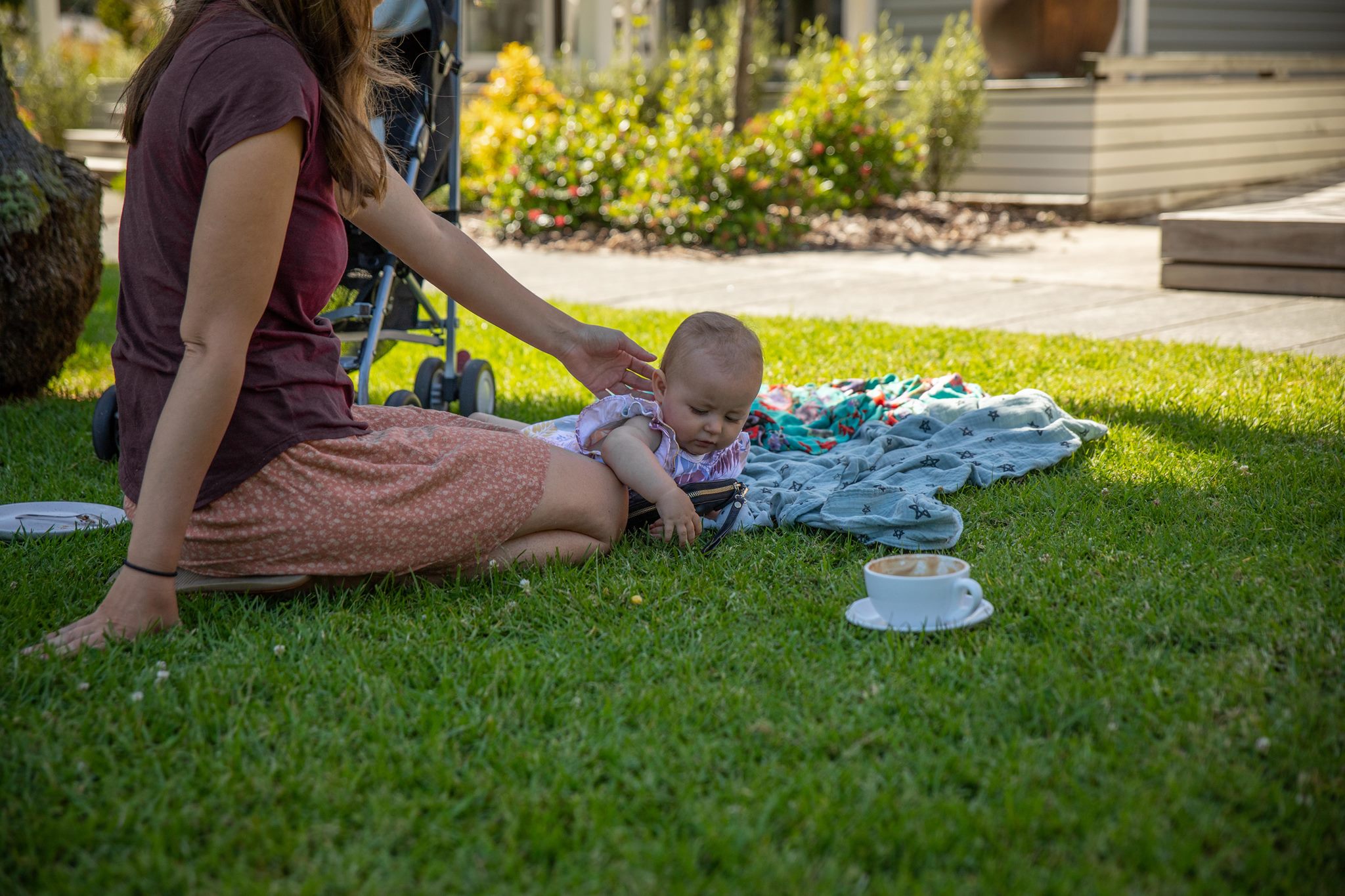 Whether you want to bring along your pets or your family members, Kensington Park welcomes everyone. Our community is protected by practical bylaws designed to maintain the quality of our residences, communal areas, and the lifestyles of all who live here. In addition, when the moment comes for you to transition, you have complete freedom in choosing your preferred avenue for selling your home. Here at Kensington Park, everybody is welcome, regardless of age or circumstances.
Become part of the community
Our community members are friendly, like-minded people who engage in numerous events and interest groups. You can join the travel club, the weekly walking groups, enjoy free yoga, or even participate in the community garden.
Embrace the Kensington Park way of life. It's all about easy living, right next to the beach, in a safe community, with no maintenance worries. Experience a lifestyle that lets you enjoy the best that Orewa has to offer, just 30 minutes north of Auckland CBD. Come home to Kensington Park, the most popular and welcoming of all lifestyle villages in Orewa.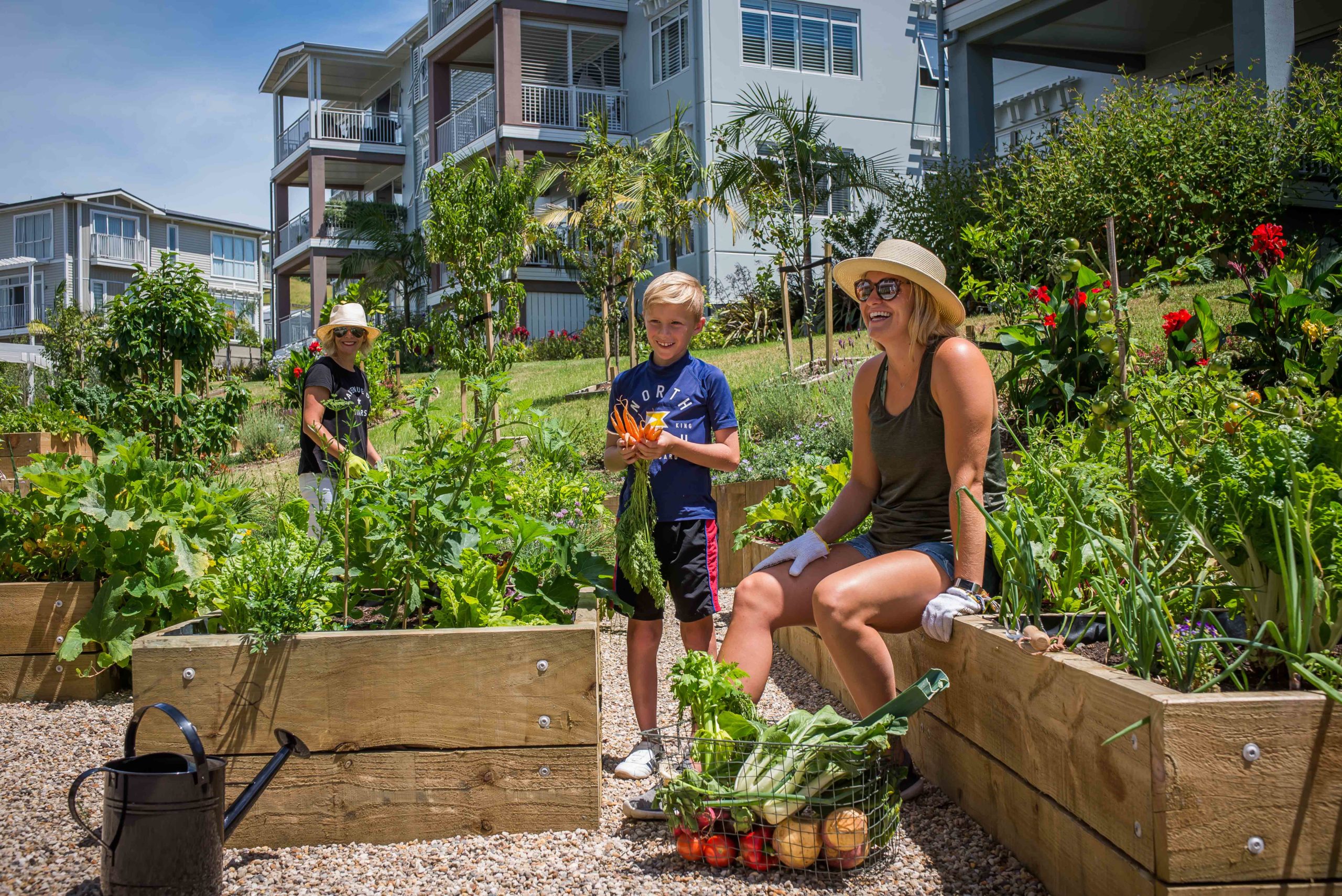 Kensington Park offers you endless choice – luxury 1, 2, 3, bedroom homes, townhouses, apartments, and luxury penthouses
The choice is yours – dream your dream, we will deliver your dream.
Visit our sales suite 10am - 4pm daily,
1 Parkside Drive, Orewa, Auckland 0931.
We have show homes available to view.
Call us toll free on 0800 725 775
Or get in touch with our agents:
SUBSCRIBE TO OUR NEWSLETTER